Estampaciones Aguirre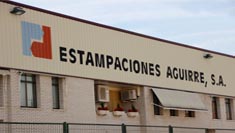 We provide effective solutions. We manufacture complex stamped pieces; we carry out welding, assemble sets, and treat surfaces and paint.
Learn more
Throughout the world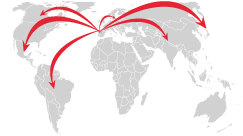 Half of our production is for clients outside Spain: we manufacture for France, the United Kingdom, Germany, Poland, Brazil, Japan, Mexico and the United States, among others.
Learn more